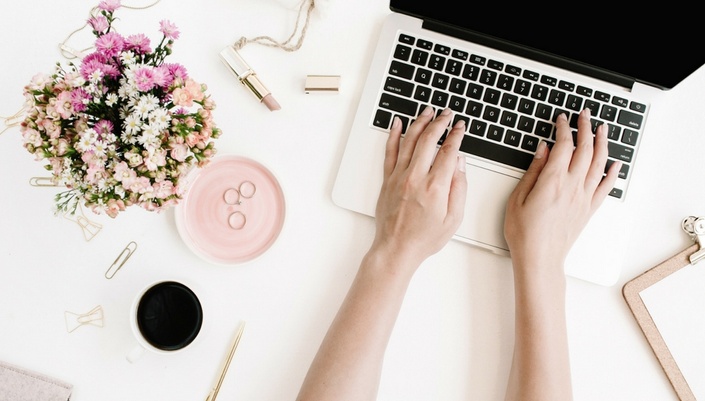 How to use social media efficiently
For coaches, consultants and creative pros.
You've heard the saying, time = money.
The problem with this equation when you're in business for yourself, is trying to figure out where to focus your social media efforts in order to make progress and sales.
Do you create more Pinterest Pins?
Do you Facebook livestream Weekly? Daily?
YouTube Video? What about video?
Instagram stories? How often?
Without a solid process in place for how you'll manage and tackle your social media, it's easy to get sucked into the never-ending cycle of:

"I NEED TO BE ON EVERY SOCIAL MEDIA PLATFORM AND EVERYTHING NEEDS TO BE DONE RIGHT NOW!!! NOW!!!"
Working like that all the time….it's exhausting.
I've been there. Oh boy...have I ever.
The #1 reason people decide to go into business is to have more flexibility and freedom. But without the right systems and processes to manage their social media, many business owners never get to enjoy their flexible schedules - ever.
So sad.
Are you:
Constantly working on growing your social media following, posting, pinning, blogging and missing out on time with family or doing the things you enjoy (like vegging out on nachos and Netflix with a glass of wine whenever you feel you need to?)


At the mercy of your endless "social media to-do list" that leaves you constantly anxious and overwhelmed?



Starting to resent your business because it's burning you out?
It doesn't have to be this way. You have a choice.
"Being busy with social media" is a choice.
Introducing...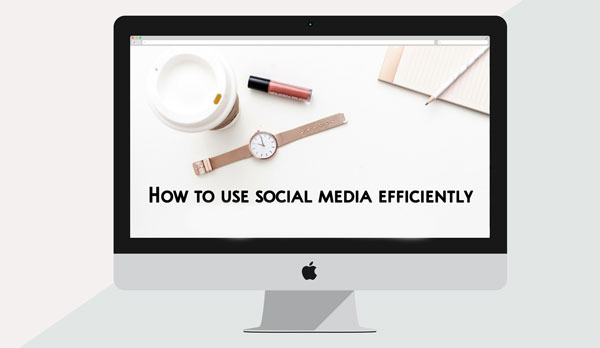 In this 45 minute training, I'll teach you how to create better structure and processes for your social media marketing so you can get more done, with less stress and in less time.

You'll learn how to…
Become more efficient with your social media so you can get more done while working fewer hours



Effectively manage your social media time, focus, and energy



Define and prioritise your social media tasks to always keep your projects moving forward



Get rid of distractions that slow you down and murder your social media momentum



Find time for deep work on money-making social media deliverables



Plus: I'll walk you through 5 specific practices you can implement right away to significantly increase your social media marketing productivity.

Who is this training is for?

Coaches, consultants and creative professionals - business owners who've been running for a while but still are overwhelmed by social media and aren't able to enjoy the flexibility business provides.
If you're constantly stressed, have a never-ending social media to-do list, and always feel like you're three steps behind, this workshop is for you.

How long is it?

45 minutes.
Don't worry though: It's non-fluffy, action packed and filled with information you won't find in a Google search.

What does it cost?

This training is $100 USD and also includes:


A social media calendar template

Documents to help you create more efficient social media processes


Who's teaching?
Sara Nguyen
Your Online Marketing Strategist, donut and coffee lover who is obsessed about social media.
My online courses have been taken by over 900 students and I've worked with some awesome entrepreneurs and companies like Brad Blanton (Radical Honesty), Adele McConnell (VegieHead.com), Vodafone, and Travelocity.