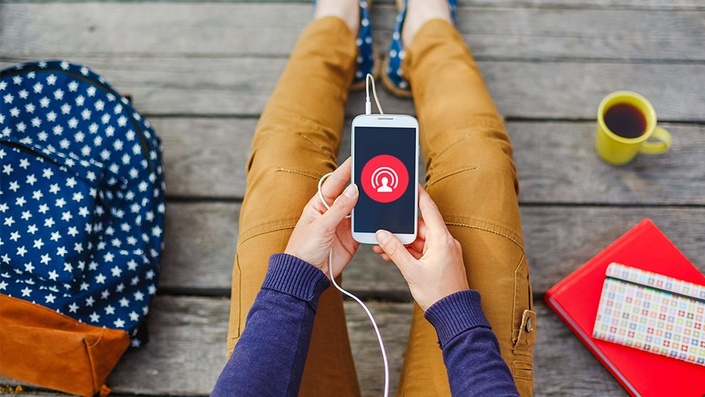 Go Live and Thrive
Get up + streaming quickly on Facebook Live like a pro so you can convert your viewers into buyers
Enroll in Course
What if your Facebook Livestreams generated a consistent flood of leads and customers into your business, and gave you more time to enjoy life?

Here's a secret: it can.


Do you feel like you're...
Spinning your wheels like crazy with nothing to show for it. You're spending countless hours posting 18 times a day on social media, writing blog post after blog post and interacting in Facebook groups. You're pouring money into boosting your Facebook post and not seeing *any* results in the way or more leads or clients.
Unsure how to attract and reach your ideal audience. You know they're out there. Those people who desperately need what you've got to offer. But how do get them to see and hear you? You feel like you've tried every strategy from every business blog and podcast you've come across, but you haven't seen the growth that other entrepreneurs seem to have, so effortlessly.
Overwhelmed and frustrated by all of the information overload. You're tired of wasting time researching tips and strategies to help you get more clients and sales, quickly and without spending a fortune on advertising. You're sick of the same outdated, recycled advice that doesn't work. You want something that works now, for today's environment.
Not sure how you can stand out. There are so many other coaches, consultants and creative professionals that offer exactly the same thing that you do. You find yourself asking, "How do I stand out and differentiate myself from everyone else?"
Afraid of being on camera. You have this sneaky feeling that video can significantly help you grow your business but you're scared of looking amateur and making a fool of yourself on camera. You don't want to look like a fool. You're afraid that people will judge you and think they're a fraud.
Tired of being one of the world's best kept secrets. You're tired of not having enough clients to run a sustainably profitable business. You want to crack the code for getting higher quality, higher paying clients.

Did you raise your hand to any (or all) of the above? Good. You my friend are in the right spot. The reality is, if you want to create a thriving business that gives you the time and freedom to do the things you love...then you need to do something DIFFERENT to what you're currently doing.
Imagine what your life would be like if you could...
Seriously increase your traffic in less than 1 hour per week. Attracting new people into your business who desperately want to hear what you've got to say (they're your tribe and they've been looking for you!).

Authentically stand out from the crowd. People see you everywhere and you establish a connection that gains instant trust with your audience so they feel that you're "just like family" and buy from you without hesitation.

Finally feel confident in your marketing strategy. No more second guessing and no more endless late nights researching what works. You know exactly what to do and that what you're doing is the most effective way of getting more leads and clients. And you have the sales to prove it.
Have extra hours in your day to do the things you love, knowing your business will continue to grow even without you constantly having to be there. With a system in place, you'll have more time to do the things you actually enjoy.
Celebrate having a profitable business. You've grown an audience of your ideal customers who adore you and buy what you sell without any doubt. You're excited about your business' future.
Yah huh. I'm serious.
Here's the deal my friend - you can achieve ALL of this success by simply using Facebook Live more strategically.


I want to introduce you to my secret weapon:

Go Live and Thrive.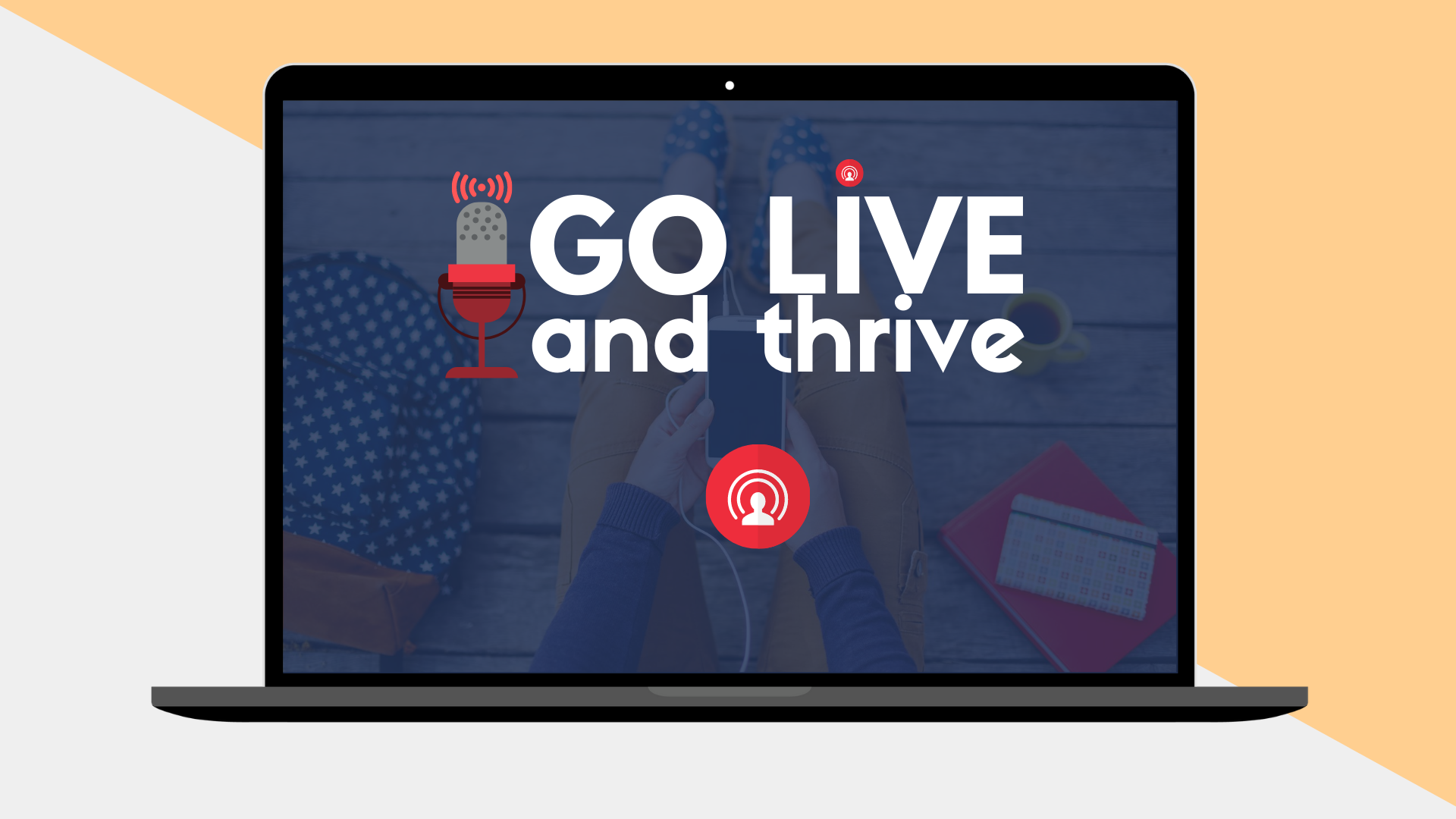 Go Live and Thrive is my step-by-step course where I'll teach you my highly effective Facebook Live marketing system, so you can stop spinning your wheels and start growing your business authentically and quickly even if you're afraid of being on camera (like me).



Discover all the strategies I've taught my personal 1:1 clients - strategies used by pro livestreamers to generate a flood of leads and customers from your livestreams.


You'll go from "no clue at all" to "this is easy" in just a few short sessions...and then on through "I've got this", straight to "pro level confidence"


You'll be livestreaming regularly with ease before other newbies have even started their first livestream.


And the best part? I'll show you how to attract the right kind of people from your Facebook Livestreams - the ones who engage with your content and follow through to buy what you sell. We're not just trying to be popular here. We're growing your audience with intention.
Let me take you back to what my business was like before I discovered my Facebook Live system.
I was working so hard ALL the time to get paying clients into my business. I was joining Facebook Groups and interacting in the hopes that people would reach out and request my services.

I was posting on multiple social media sites every day...all the things the "gurus" tell you to do. But I was frustrated with my growth.


How do other entrepreneurs seem to grow their tribes so easily?!?


So, as a last resort to grow my audience and get more clients, I started experimenting on Facebook Live.
At the time, Facebook Live had just rolled out and it seemed like every man and his dog was livestreaming every mundane aspect of their lives.
So I figured there's got to be a way to get Facebook Live to work for you. To use it to get client enquiries and sales. I experimented with different ideas. And what happened?


I started getting opt ins daily after being sporadic for months.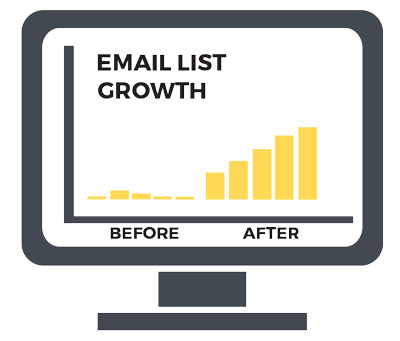 I was getting consistent direct enquires about my coaching and done for you services every week.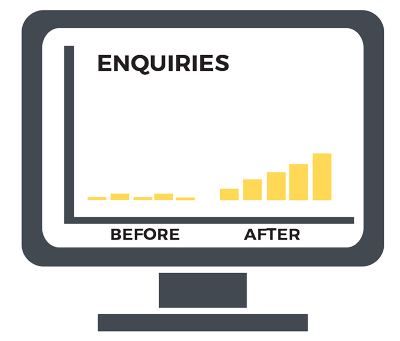 I started testing different Facebook Live strategies with my 1:1 clients and they started to see immediate sales and sign ups, too.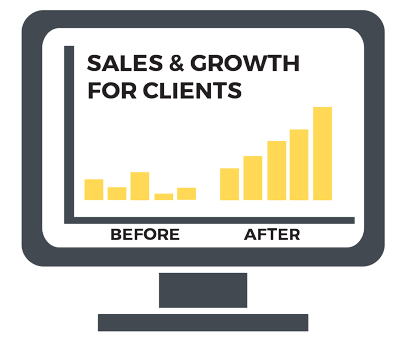 So, if Facebook Live is so great, why isn't EVERYONE seeing game-changing results?

I asked myself that same question, too. And the reason is because:

Most people aren't using Facebook Live correctly.
Facebook Live is one of the most powerful marketing tools you can use, regardless of which niche you're in. However, you won't see results if you don't know how to use it strategically.



Here's the deal: most people "go live" with Facebook and then pray their livestream will convert.


Facebook Live requires strategies in order to connect with people to build trust. A lot of the strategies happen BEFORE and AFTER the broadcast which means you need to know how to play the game. But when you DO use Facebook Live strategically, you'll have an unfair and unstoppable advantage.


Once you start using the system I teach in Go Live and Thrive, it will completely transform your business (and life!).


You'll have new opportunities come your way from your increased exposure. Things like new clients, more email subscribers, business collaborations, podcast interviews and more.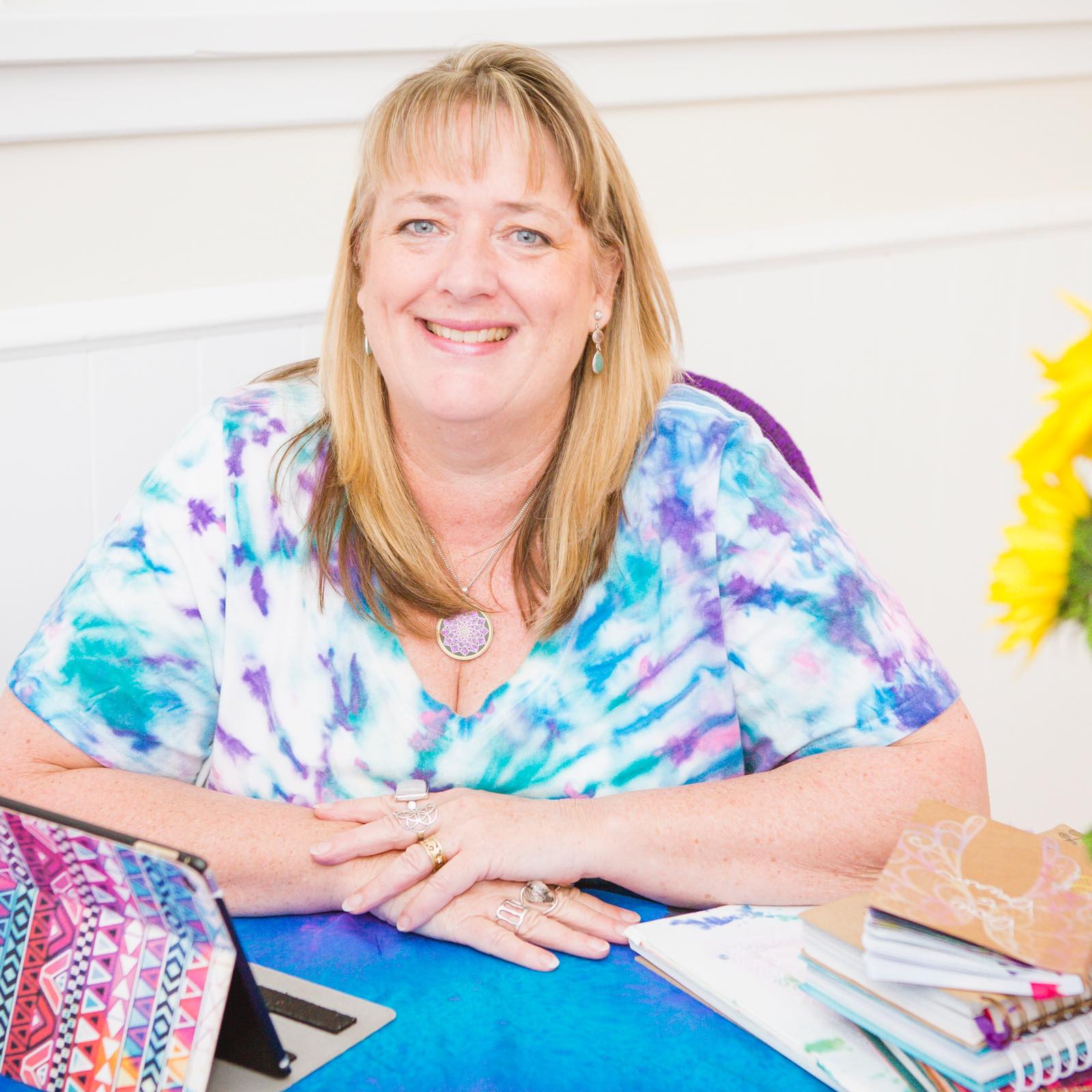 Sara is amazing. She's my secret weapon when it comes to everything I need for business development because she has so much knowledge and experience with every facet of any business. She is my "go to" person for Facebook Live.
I almost don't want you to know about her because then I have to share! I guess the secret is out, she is a great asset for any business – practical, easy to talk to and very efficient. ~ Jenny, Connected Consciousness.
What's included in Go Live and Thrive, you ask?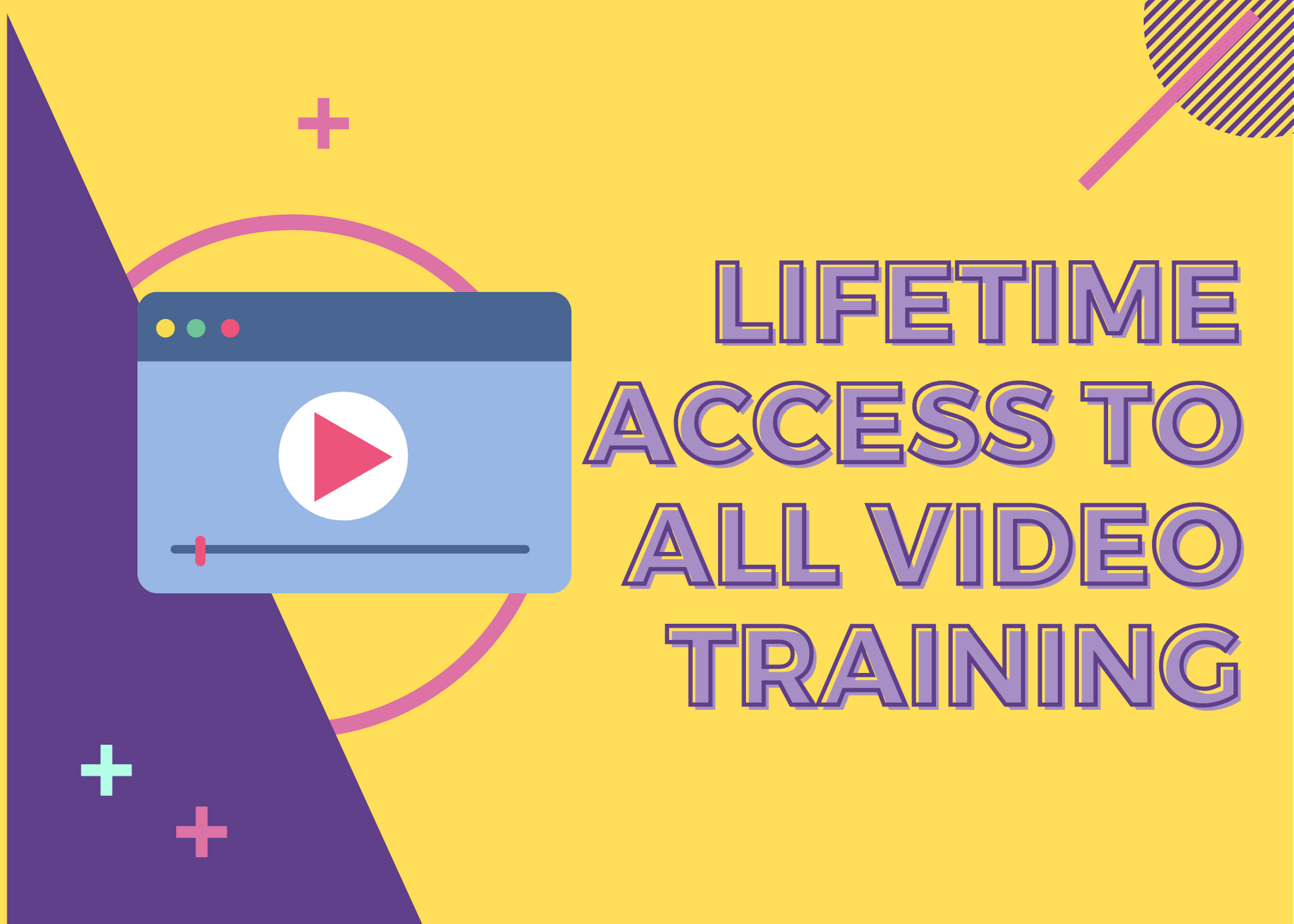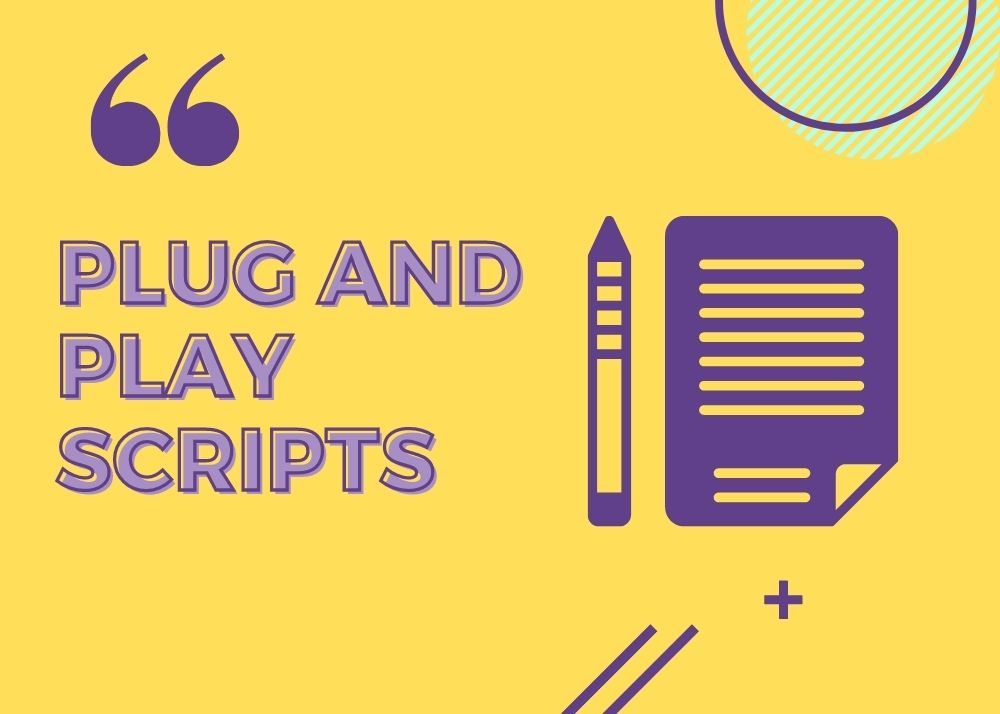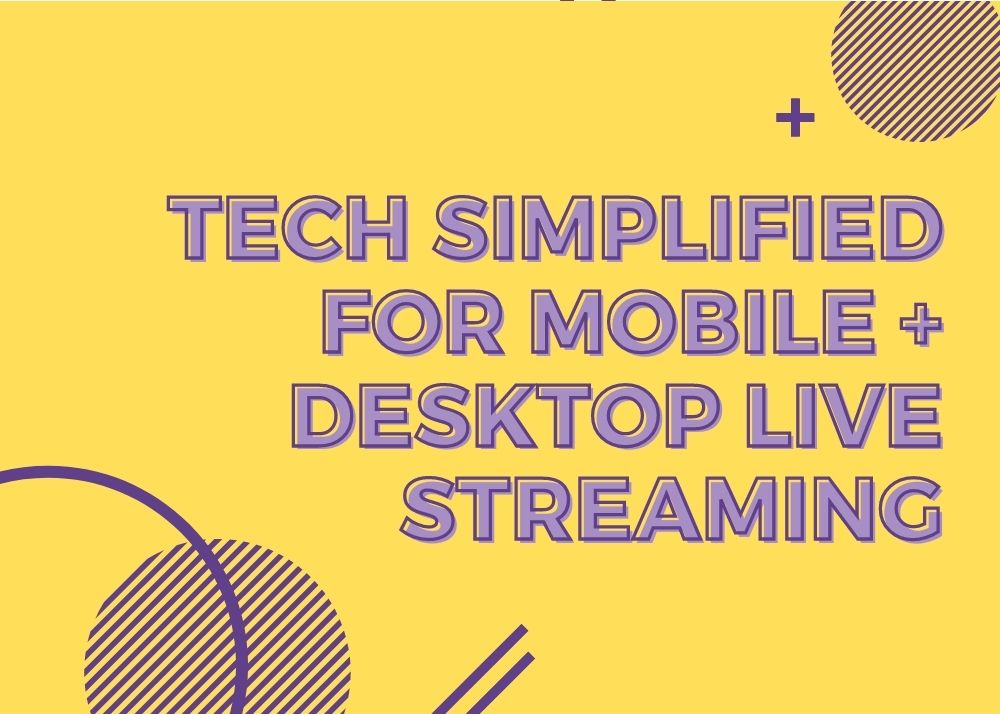 Let's take a look at what you'll learn
in each of the 4 phases of my Facebook Live System: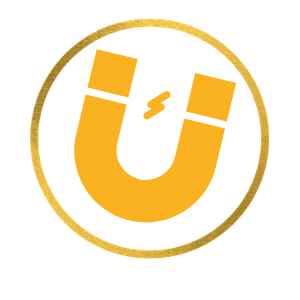 PHASE 1: THE MAGNETIC MINDSET METHOD
Identify what makes you different and learn how to package your unique solution and to communicate it in a way that makes sense to your potential customers.


Refine your ideal client and customer avatar. Figuring out who to sell to and how to sell to them.


How Facebook Live fits into your Marketing strategy to provide you with leads, sales and growth on autopilot



How what got you here, won't get you there. Shifts you need to make in order to create the momentum and growth you want in your business.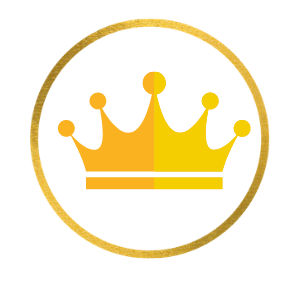 PHASE 2: THE ESTABLISHING AUTHORITY EQUATION
Get set up with the tech quickly so you can focus on creating engaging, highly demanded livestreams that connect on mobile and desktop


Brand yourself so you feel comfortable allowing you to deliver livestreams that leave people lingering and salivating to work with you.


Styling your livestreams with on point overlays without causing you tech head aches.



Help to get you up and running so you look profesh and like you've been livestreaming forever, easily leading people from your livestreams into your paid programs, products and services.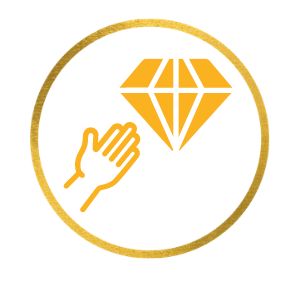 PHASE 3: GENERATE DESIRE GAMEPLAN


Create livestream content that wows and converts 'your people'


What you need to put in place in order to get people emailing and DM'ing you to BUY your products and services.


Tested structures to help you deliver profitable Facebook Livestreams that your audience can't get enough of so you'll never feel pushy, sleazy or icky.


Uncover hot-button topics for your Facebook Livestreams that will make your audience feel like you "get them" so they buy from you without hesitation.



Know exactly what to say with fill in the blank script templates you can use immediately to "Go Live" (no matter what business you're in) to start building a relationship with your audience and demand for your products.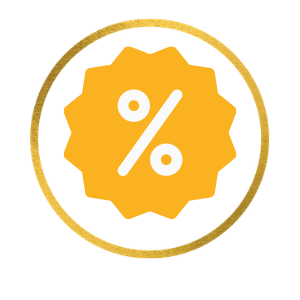 PHASE 4: ACTIVATING SALES SYSTEM
Go Live with ease and delivering profitable Facebook Livestreams that your audience can't get enough of, so you'll never feel pushy, sleazy or icky.


Sales strategies that will help you attract clients and make more money from your livestreams.


Learn how to design your sales mechanism - a clear path for your audience to follow that will lead them from your livestreams into your paid programs, products and services.


Optimise your livestreams for conversions so that you can grow your email list and leads by the hundreds month after month.



Plan your livestream sales strategy advance so that you can livestream and pivot from livestream to sales with ease.
PLUS THESE BONUSES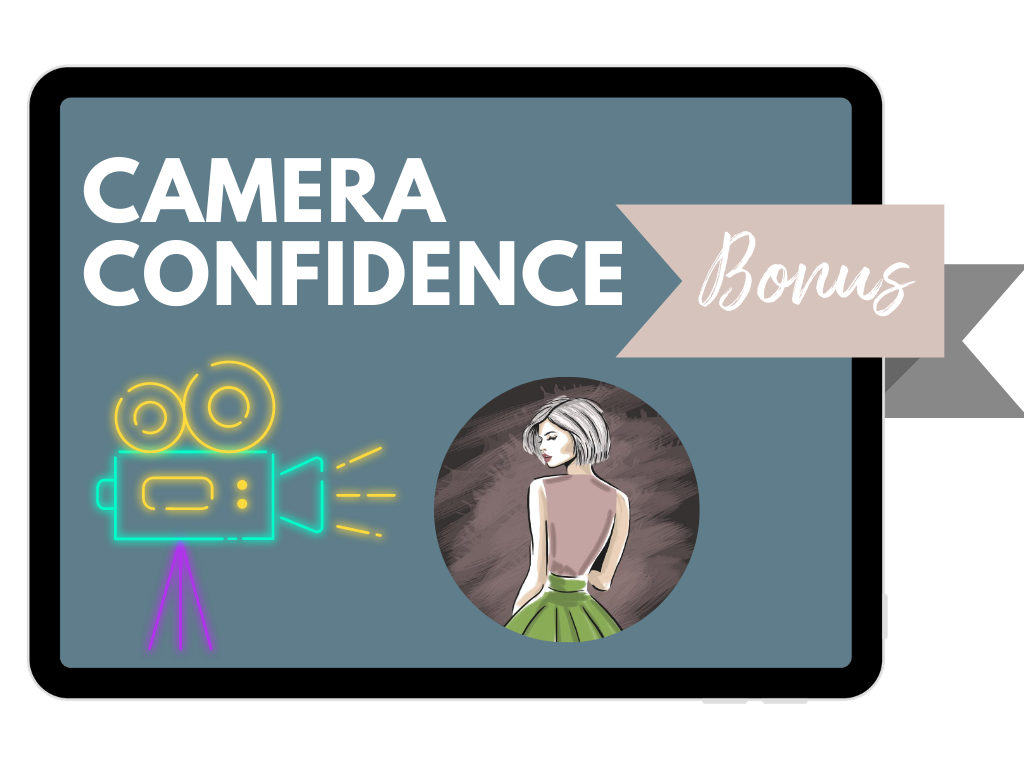 CAMERA CONFIDENCE ($297 VALUE)
Get ready to feel fearless on camera.
You'll learn the strategies the pros are using to being confident on camera, even if you're introvert, shy and awkward.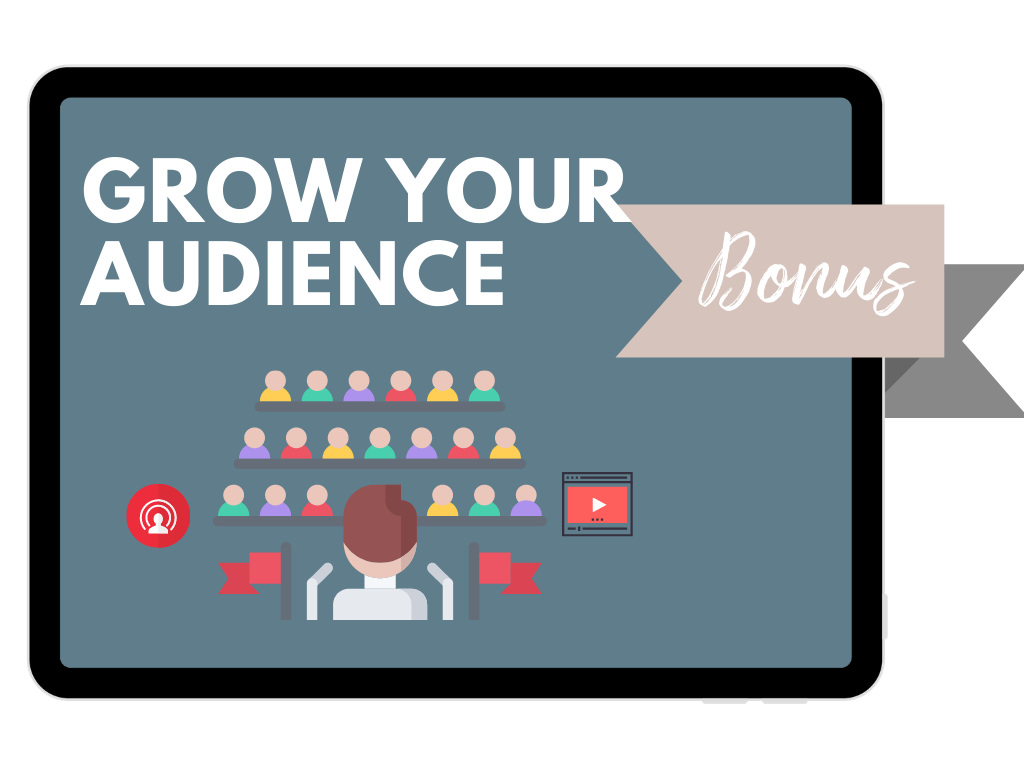 GROW YOUR AUDIENCE ($297 VALUE)
Get ready to feel fearless on camera.
Simple video lessons and guide that will help you increase your audience and engagement on Facebook.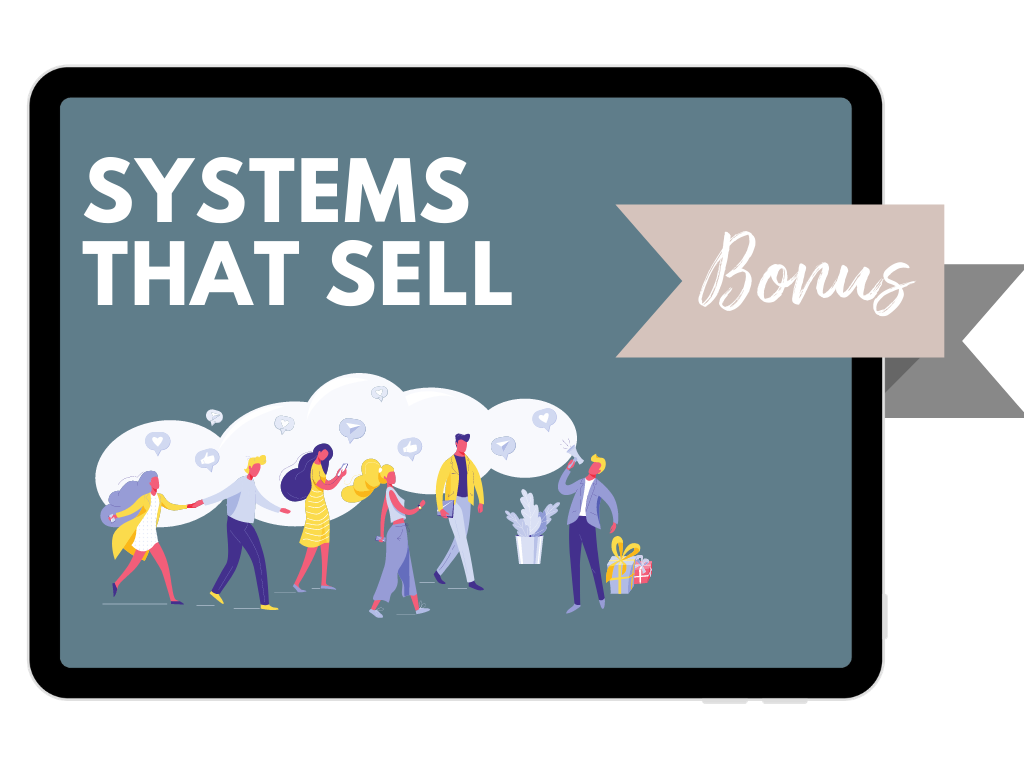 SYSTEMS THAT SELL ($297 VALUE)
How can you create referrals on autopilot after you've onboarded a client? In this bonus you'll learn the tricks of the trade to creating and automating referrals.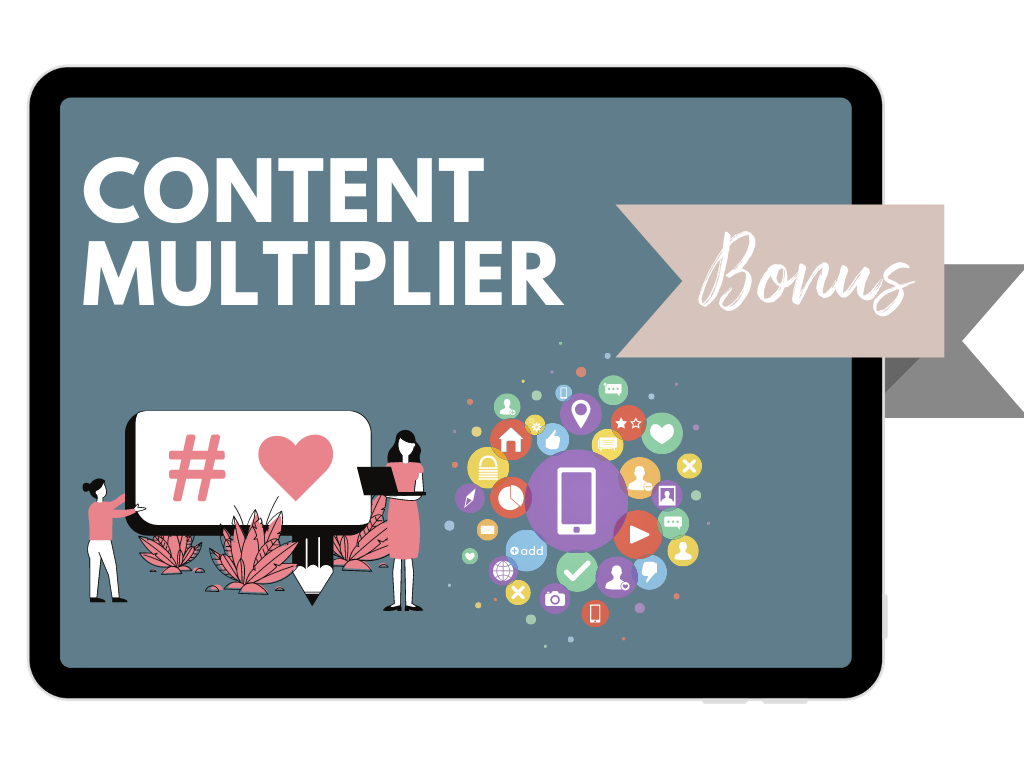 CONTENT MULTIPLIER ($297 VALUE)
A 30 day plan to generate daily content for you on autopilot.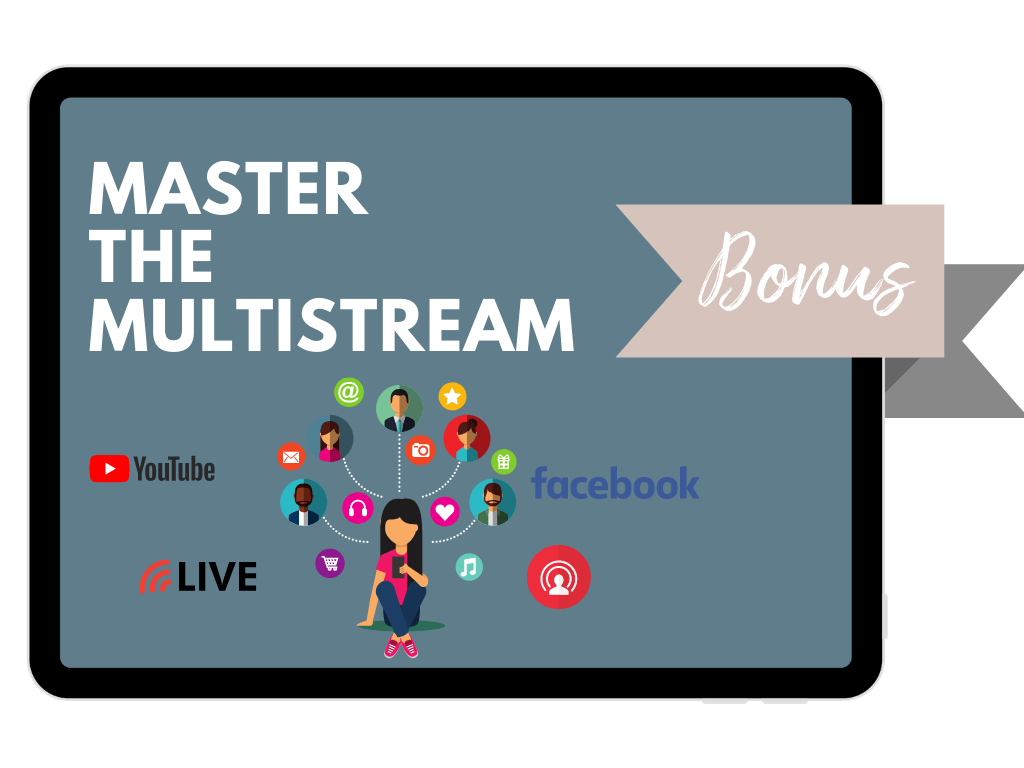 MASTER THE MULTISTREAM ($297 VALUE)
My workflow for livestreaming to Facebook AND YouTube AT the same time. Plus everything you need to know to get the livestream converting on both platforms.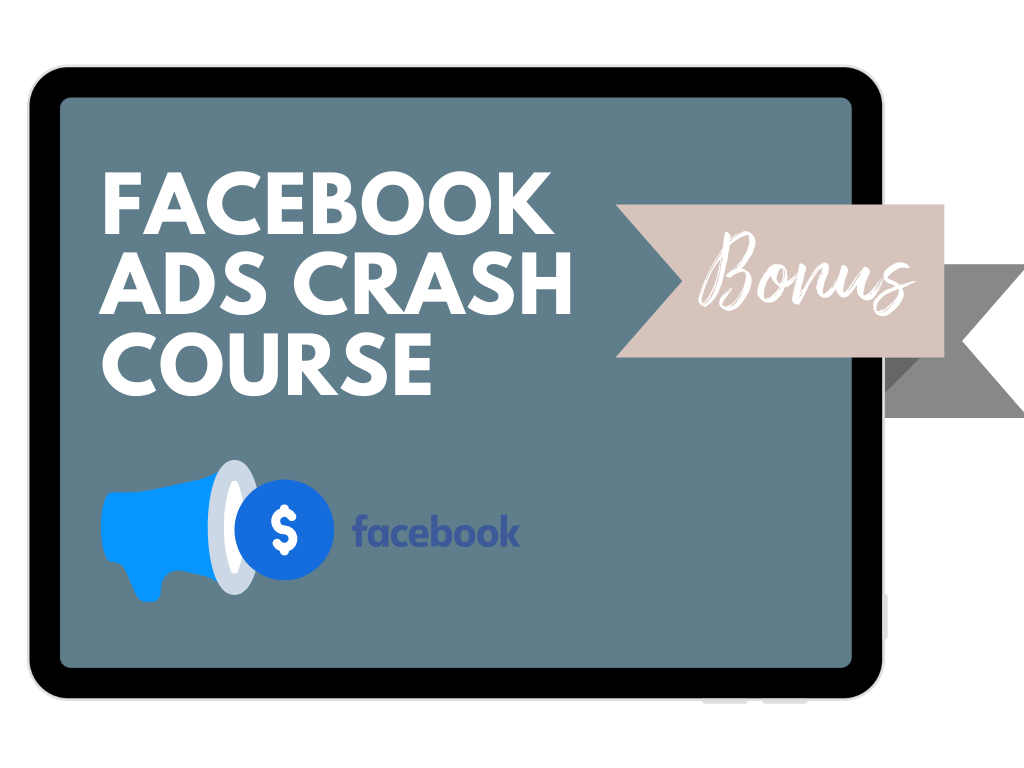 FACEBOOK ADS FOR LIVESTREAMS CRASH COURSE ($297 VALUE)
Facebook ads strategy you can deploy to help you use paid ads to get more reach and engagement.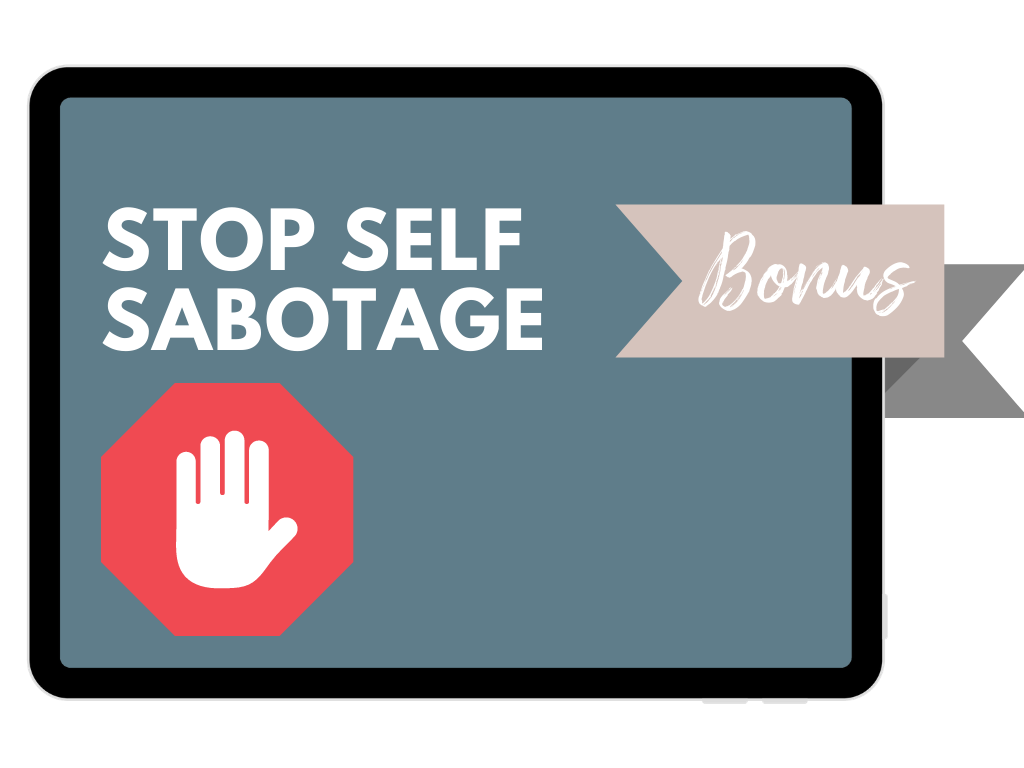 THE STOP SELF SABOTAGE SOLUTION ($297 VALUE)
If you're getting in your own way, this special training will help you shift your mindset so you can stop sabotaging your own success.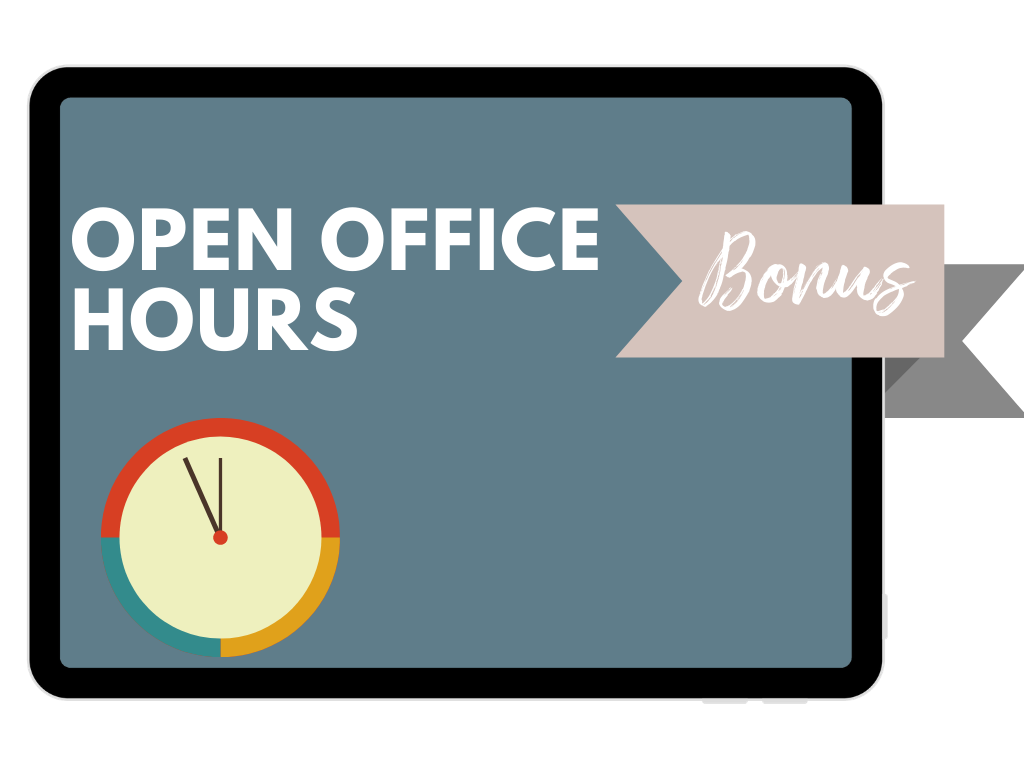 OPEN OFFICE HOURS ($1000 VALUE)
Get access to ask us ANYTHING about growing and profiting using Facebook Live. 

Get your answer recorded so you can listen or watch it in your own time.
You've got two choices here...



You could keep trying to figure all the tech and strategy for Facebook Live on your own (which often takes even the smartest, most hard-working people years to do).


OR...


You could steal my Facebook Live strategies and start seeing massive results in a matter of weeks.


Think about where you want to be six months from now...or even ONE month from now.



Do you have a proven plan to get there?


You can use the step-by-step process I teach in Go Live and Thrive to help you achieve your sales and audience-building goals faster than you thought was possible.

What will you choose?


Let me take you by the hand and show you everything you need to know. I'll take away all of the mystery and with what I am going to teach you, you will finally have your own Facebook Live marketing strategy working for your business.




Each module will help you progress to the next stage of your Facebook Live marketing journey using my strategies.
I've developed these strategies over the last few years of testing, trial and error – to teach you the ones that work.
I've deliberately made this program easy to follow, it will be like I'm there with you. Where you will be looking over my shoulder and will be able to see step by step, click by click exactly what you need to do.
By the end of this program you will have a comprehensive Facebook Live Marketing Strategy tailored for your specific business.
Now, who is this nerdy-Facebook-lady who created this program?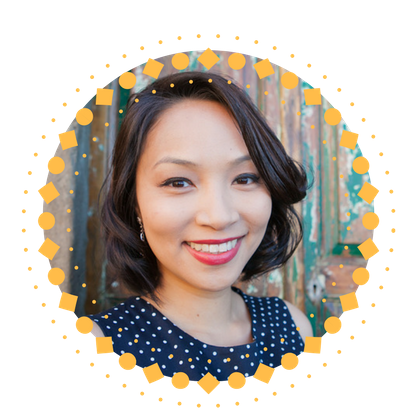 Hey there, I'm Sara Nguyen. Think of me as your super friendly, introvert and nerdy friend in tech, who loves donuts, coffee and my husband Dave (in that order).
As an e-course instructor I've taught more than 1000 students, helping them build and grow their business online.

I help make it easier for you to learn the "tech-bits" of online marketing so you can take advantage of new and powerful web technologies for your business.

No more "tech overwhelm."

No more "tech stress."

I'm here to help you understand exactly what you need to do, so you can reach the people who desperately need what you have to offer.

And now I'm here to help you get up and running with Facebook Live.

So even if you're new to Facebook Live, have an audience of 1 (your BFF), or have no idea where to even start, Go Live and Thrive will become your step-by-step system for seeing mega growth in your business.

Let's get busy :)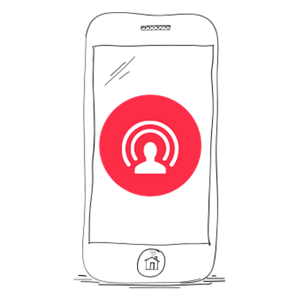 Who is Go Live and Thrive for?


Beginners and the Tech-afraid. If you want more leads, clients and sales, then this course will help you get there, especially if you're not very technical. I've cut out all of the unnecessary and overwhelming parts of live streaming so you only have what you need.
Introverts and shy people (like me). If you're afraid of being on camera but you know you need to put yourself out there, this program is introvert, awkward and shy friendly. I'll show you how to build your "live streaming muscles" so you can feel more confident and at ease. You'll also get a fool-proof plan so you know exactly what you need to do, every step of the way.

People who want to lead their own tribe. You want to build your audience and make an impact. You're ready for strategies that actually help you grow a flourishing community.
People who want to stand out. You want to be different even though you feel like there's nothing unique about what you do. I'll show you how to stand out in your Facebook Livestreams and beautifully brand yourself.
People who want to rapidly grow their business. You're itching to start making more progress in your business. You want leads, sales and to grow your email list because you know you need these in order to make it. You'll learn how to get all of this inside Go Live and Thrive.
Busy people! You're busy with you job, family, or other obligations and you'd LOVE to find a system that grows your business and audience on autopilot (so you could spend more time doing things you love).
Who is Go Live and Thrive NOT for?



Spammers or "Get rich quick" wannabes. This program isn't for you if you want to create crappy content and spam everyone (i.e Ray Ban spammers!). Or if you think that buying a course will magically help you earn millions, without having to do any work. You need to put in the work to see results.
People who aren't interested in growing a following. If you have a business but you're not really interested in building your audience - this aint for you. This course is specifically designed to help you grow your tribe and email subscribers, so this isn't the best fit for you.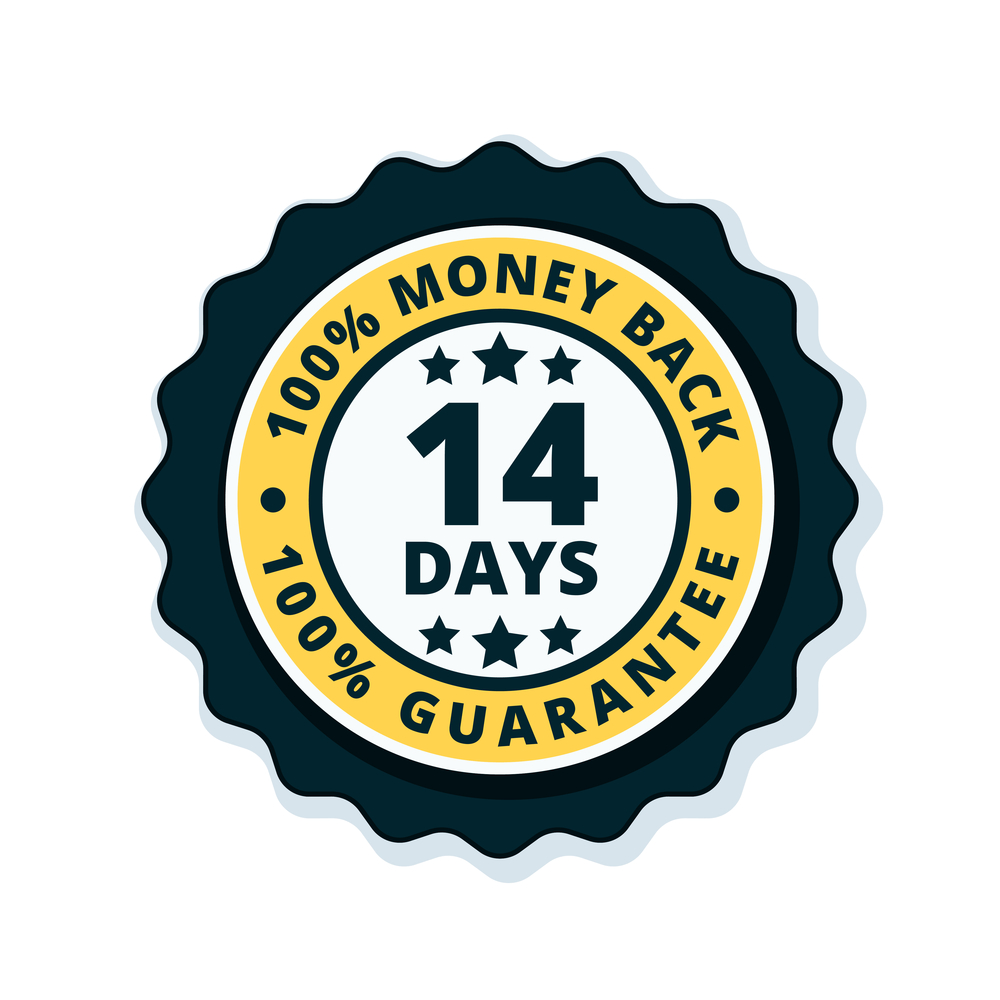 14 Day Do the Work Money Back Guarantee
You have 14 days to check out Go Live and Thrive and decide for yourself if it's what you want...that's a 100% Money back guarantee.
Go through the course, show that you've done the work and if you're unhappy for any reason, just send me an email at [email protected] and I will refund your money.
This is a great opportunity for you to take advantage of my Go Live and Thrive program.

It contains my best strategies for growing your business using Facebook Live.

Try it for 14 days, if it isn't working for you I will gladly give you a full refund.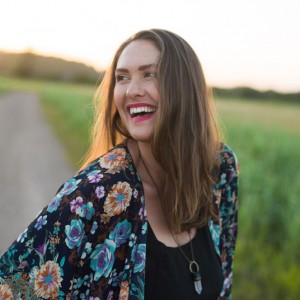 Sara is more than just a 'social media marketing expert' and uses more than just standard knowledge- she is intuitive, knowing exactly what you need! She delivers projects that are on point, heart filled and with a solid foundation. ~ Adele McConnell, VegieHead.com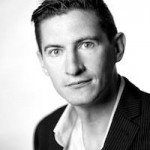 Sara rocks. I was completely overwhelmed with social media and she told me exactly what needed to be done to grow my business, helped identify my target audience and made the whole experience a breeze and enjoyable! Sara can help you grow your business in a fast and fun way! Thanks Sara. ~ Damien Butler, Power Performance Marketing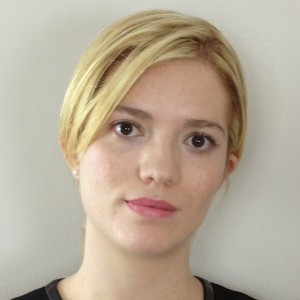 Sara is a social media superstar. She takes away the overwhelm of social media and makes the whole process easy and fun! If you're struggling with social media or don't have a clear marketing strategy, Sara is definitely what your business needs. ~ Yirlene Mertens, SmartAndSugar.com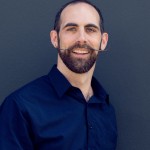 Sara has been my social media expert for the past 3 years. She is always up to date with the newest rules and techniques. I look good in front of my customers because she will get it right. Best of all she is easy to work with. Thank you Sara. ~ Christopher Browning, Shaving With Chainsaws.

Sara is a true video marketing professional. She has helped me with my strategy to reach the right audience helped me refine my message to my target audience. She has real practical expertise in social media marketing. The bonus is that she is fun to work with. Well-thought through video marketing strategies are critical for any business, large or small. I highly recommend Sara. ~ Siu Ling Hui, CashFlowKungfu.com
Frequently Asked Questions

Q: So what's really included inside Go Live and Thrive?
A: Video training modules and a few extra surprise goodies!, this course walks you STEP-by-STEP through everything you need to start broadcasting with Facebook Live and leverage it to make sales.
Plus, you'll get the essential resources, guides and process maps to make this all simple and easy.


Q: How long do I have access to this course?
A: For life, my friend! Your investment is the only price you'll pay to get lifetime access to this training.
*PLUS, anytime I have updates, new strategies and cool tricks to share, you'll get access to those as well! (at ZERO additional cost to you!)

Q: Is there a Payment Plan? How does it work?
A: Go Live and Thrive is just a one-time investment. But there is a payment plan available. For just $297 today, you can get 100% access to ALL of the training and content. Then, in the next 30 days you will be charged automatically the remaining payment of $297.

Q: What if the program isn't a right fit for me? Is there a Guarantee?
A: Yes. You have 14 days (from the date of purchase) to put this program to the test. If you feel this isn't the BEST Facebook Live course you've ever taken, simply email ([email protected]) and I'll happily refund your investment. However, after 14 days, there are zero refunds.

Q: Is Sara available to answer my questions?
A: Yes.
Each and every training video has a comment area where members can ask questions and get support from me! PLUS you get access to Open Office Hours as well.

Q.What format is the course content delivered in?
The course materials are shared as video content. It also comes with PDF downloads for the relevant sections (your templates, cheatsheets and playbooks).

Q: How long can I expect this course to take?

A: I designed this course to be easily digestible in bite sized chunks.

So you can binge through (Netflix style) or you can space it out over a few weeks.

But bottom line, it comes down to how much time you're willing to commit to making this a reality for you. Personally, I don't think you can afford not to.


Q: Can't I just figure this all out myself?
Absolutely. That's what I did. But it was slow moving, and I made a heap of mistakes. But I am also lucky enough to be friends with some super smart business coaches and Facebook Marketers. They spent hours with me testing and tweaking my first few campaigns until I got things right.
Personally, I felt like there weren't any decent courses on the market for me to learn this stuff and I kinda had to learn it myself.
But that's not the case anymore.
Why stumble around in the dark when someone can you give you the light?
You'll figure it out yourself. But the cost will be time and money. I simply want to give you the shortcut (and save you from those costly mistakes!).

Tomorrow regardless of whether or not you enroll, you're going to have to sit in front of your iPhone or web cam, "go live" and hope and pray it converts.

Would you rather have a step by step process to help you put all the pieces in place to convert confidently in a few hours or would you rather labour and sweat for another 6 months and throw your iPhone at the wall?
It's your time to do big things and make it happen, fast.